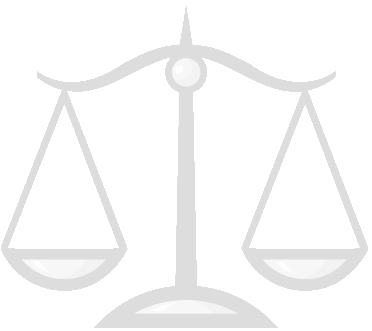 The truth
The whole truth
Nothing but the truth
Those words are part of the question asked to a witness in court to ensure that what they are about to say to the court is true and not fiction. At Jesus' trial, just before his crucifixion, there wasn't a whole lot of truth around. He was sent off to his execution on the basis of false accusations from false witnesses.
But not all the witnesses of the Easter story were false. We have four eye-witness accounts in the bible and three of those gospel writers mention another eye-witness who saw the events of Easter close-up and told the truth about what he saw.
He was a soldier, a centurion in the Roman army and an expert in crucifixion. He had probably crucified many people during his career but none quite like Jesus. What made Jesus' death so different?
For starters, what Jesus said while he was dying was different. The two other men crucified with Jesus hurled insults and cursed but Jesus prayed for forgiveness for those who had put him there.
Then there was the extraordinary darkness that came just before the time of his death accompanied by an earthquake and other strange phenomena. The temple curtain was torn down the middle from top to bottom.
Then there was the moment of his death itself. No lingering death at the mercy of the nails and the pain. When Jesus died, it was at his own command. The gospel writer Luke records that "Jesus called out with a loud voice, "Father, into your hands I commit my spirit." When he had said this, he breathed his last." (Luke chapter 23 verse 46).
The centurion who saw all of this, familiar as he was with the process of crucifixion, yet saw something unique in Jesus' death. "…When the centurion, who stood there in front of Jesus, heard his cry and saw how he died, he said, "Surely this man was the Son of God!" (Mark chapter 15 verse 39).
What do you make of Jesus' death? Well, none of us were there, but will you accept the testimony of eye-witnesses? The gospel writers, the centurion and many others witnessed this extraordinary death. They saw and believed that Jesus was the Son of God, the one sent by God to bear the punishment for our sin, the one we must believe in to know forgiveness and the promise of new life.
As Christians, we believe this is the truth of the Easter story and it is the greatest news the world has ever heard! It is a truth that we want to share with you this Easter time.
Why not join us for one of our Easter services this year and hear more of the Lord Jesus Christ, he who declared himself to be "the way, the truth and the life."?
SPECIAL EASTER SERVICES:
Friday 14th April
10.00am Good Friday Service
Refreshments following
Sunday 16th April
10.30am Easter Family Service
6.00pm Easter Celebration
Refreshments following both services